Thank you to everyone who participated in my Eagle Scout Project!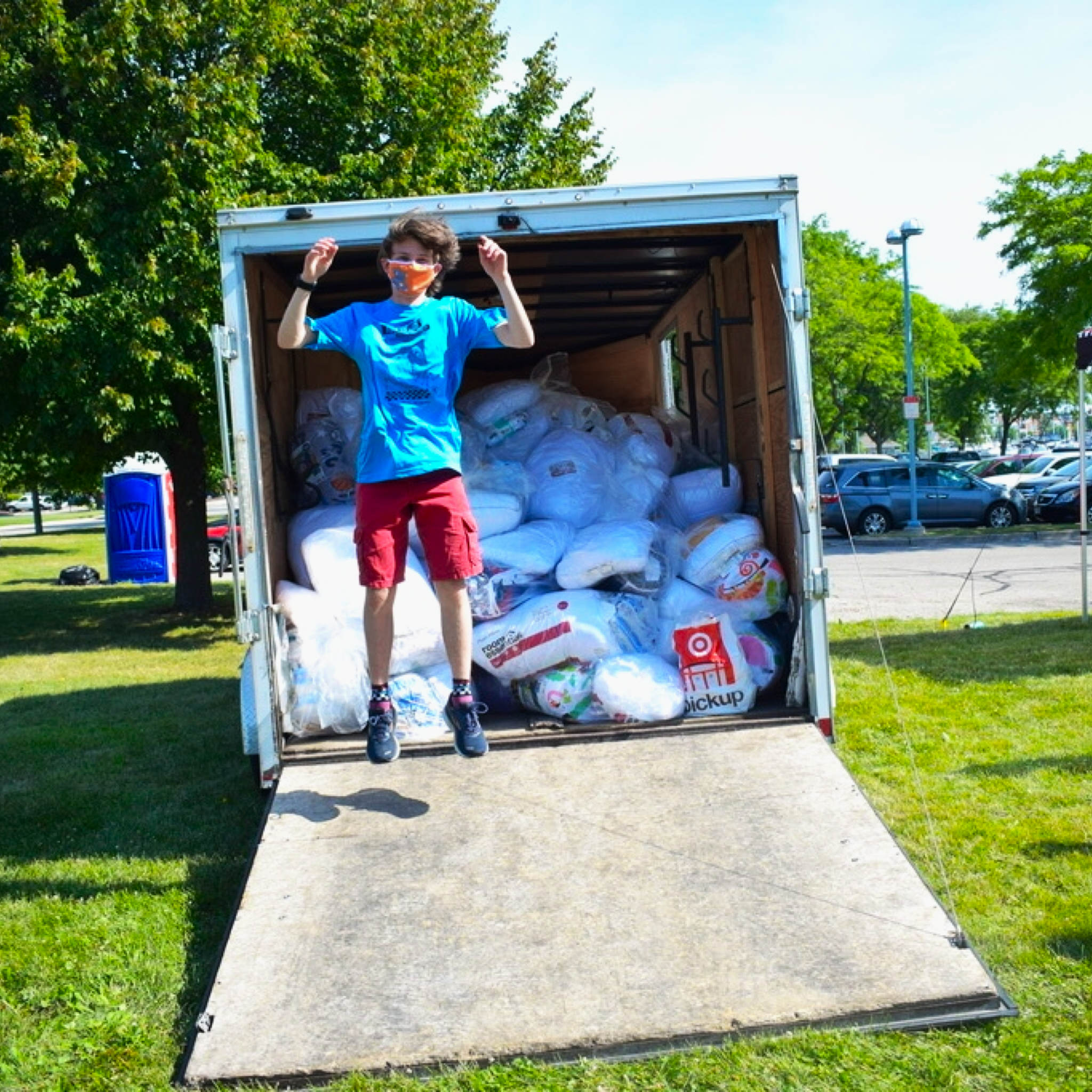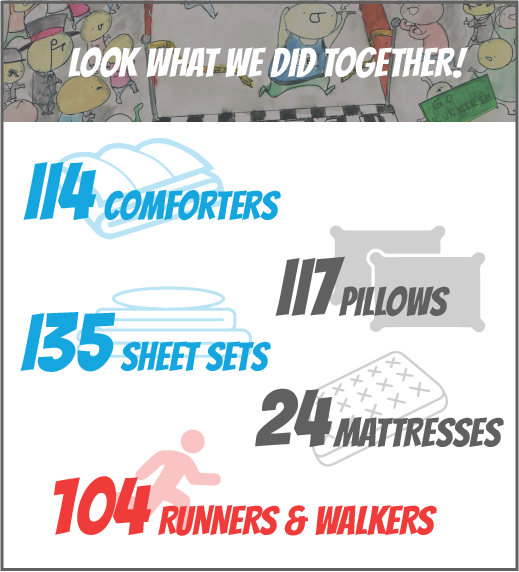 Welcome to the Run to Bed Bedding Drive and 5K!
Race Day - Sunday, July 26, 2020
Check-in begins at 7 AM, First wave starts at 8 AM - Wolfenbuttel Park, Kenosha, WI
Welcome! My name is Owen West and my Eagle Scout project for the Kenosha/ Racine chapter of Sleep in Heavenly Peace is a bedding drive and a 5K race. We are offering both an in-person 5K Run/Walk with social distancing in place. Races will be sent off in groups of 5-10 people every 30 seconds to allow racers to be spread apart. We are also offering a virtual option.
Participants are asked to donate a twin sheet set, standard pillow, or twin comforter at the event. Don't want to be bothered with shopping? We have included the option to add your bedding donation to your race registration!
Thank you for your support! Please help spread the word about this event and help raise awareness of this organization.
Need some bedding donation ideas or want to have your donation sent before the event? We are asking participants to donate a twin sheet set, standard pillow, or twin comforter. Check the links out below!
Bed, Bath & Beyond - Run to Bed Registry
I want to support this project!
How can I help?
Register!  to run in-person or virtually here: RunSignUp
Donate Bedding! There are several ways to donate bedding  - You can bring bedding to the event, add it to your registration, drop it off to me (just send me a note), or order from one of the registries that I set up!